EAST GATE
LODGE No. 355
F&AM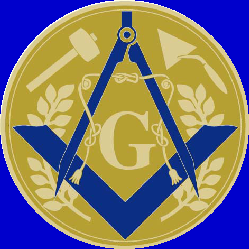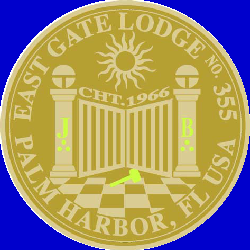 Greetings from the East Brethren, I hope you all are well! We had a great stated meeting on Tuesday, I would like to welcome our newest members W:. Manfred Diel Jr, Brother Eugene Pender Sr and Brother Bryan Voliton. I also have the pleasure to announce that W:. Diel...
No Results Found
The page you requested could not be found. Try refining your search, or use the navigation above to locate the post.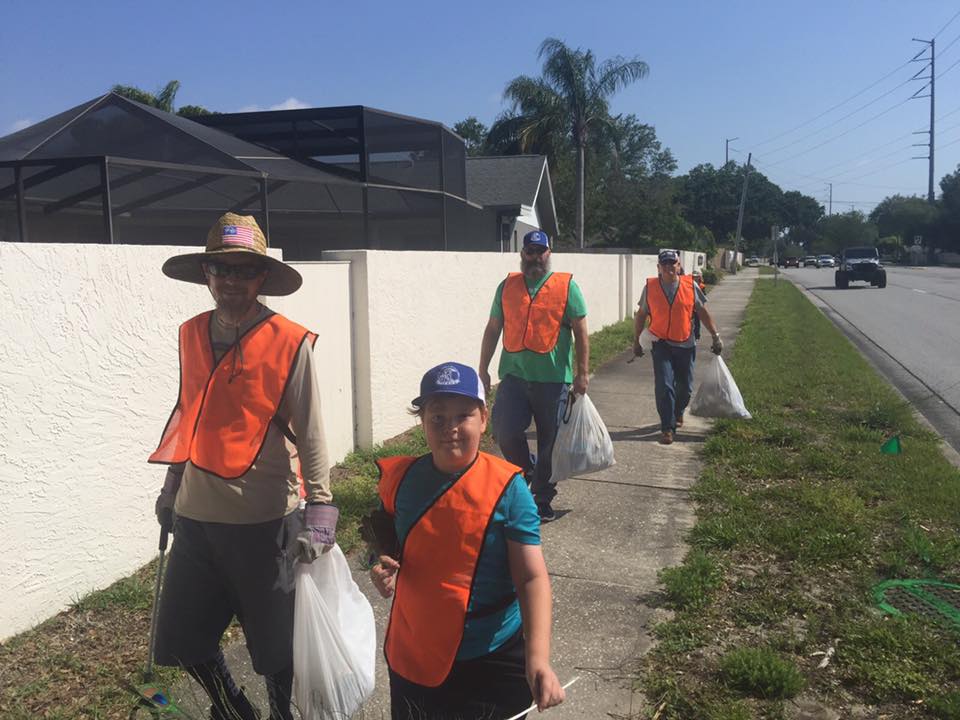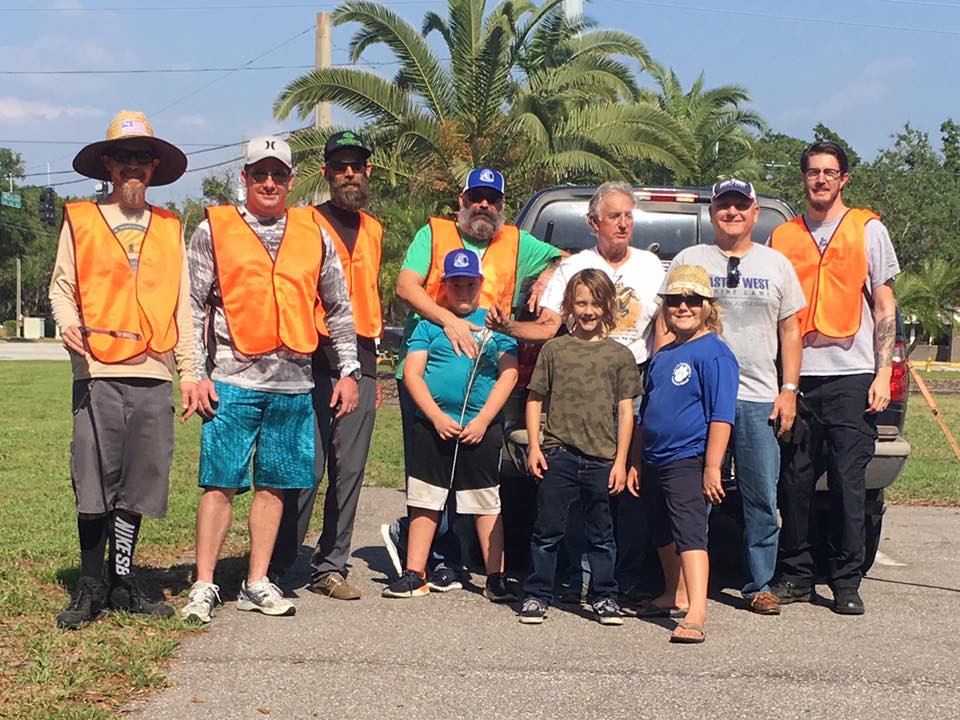 Community Service
East Gate Lodge No. 355 F&AM has taken upon ourselves the exciting and important opportunity to work within our local community by adopting a section of roadway. We have agreed to remove litter from this stretch of road four times per year, and have completed 3 clean up events so far in 2018. Looking back on the days we have met, worked and parted, I realize these events are so much more than I anticipated. We are doing more than just cleaning up our environment, more than attracting new brothers with our actions and even more than representing our ancient fraternity to the world.